Jewelry
iNK
Classic Casual Jewelry Handmade in the USA . The iNk jewelry story began in Colorado more than eight years ago when Ina and Kristin met at neighborhood craft sale. We weren't exactly friendly at first— "You're the other jeweler," one snarled, both jealously admiring the others work. But after two minutes a lasting friendship and studio partnership began.
We share a love of jewelry that isn't taken too seriously, and is a bit less than perfect, like life. We appreciate reused and recycled materials. We laugh often and cry sometimes. If you ask, "Which one of you made this piece?" we can honestly say, "We both did." That's why the emphasis in our logo is on the AND.
"i" as in Ina
"N" as in AND
"k" as in Kristin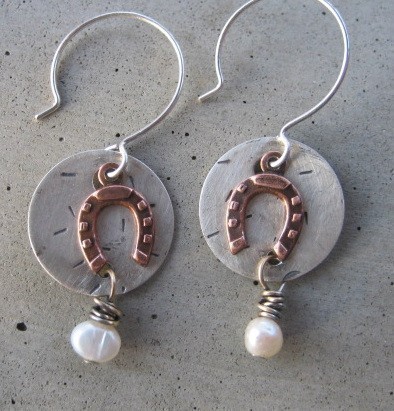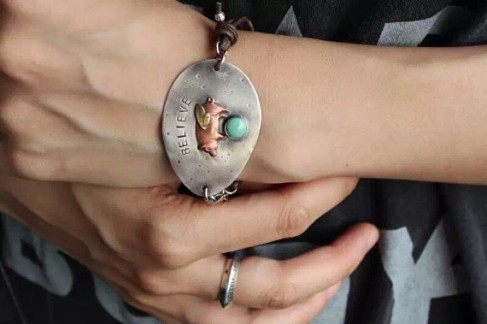 See This Line In Person
Please fill out contact form and we will get back to you ASAP to set up an appointment!