Bohemi
All Bohemi products are made domestically, the majority is made in-house at our Boulder, CO studio at the foothills of the Rocky Mountains. The ability to keep all production in the United States allows us to have greater quality control over the end product, keep clearer communication, cut down on expensive shipping, and ultimately reduce our environmental impact.
We use time-honored techniques in metalsmithing which give our pieces that natural, organic look. Although we want your jewelry to feel like an heirloom passed down from generation to generation it is also important to look forward at the newest technologies that can hone our crafts' efficiency and keep quality paramount to our brand.
We hope you will join us in the support of the handmade movement. Bohemi is handcrafted with love and always American made.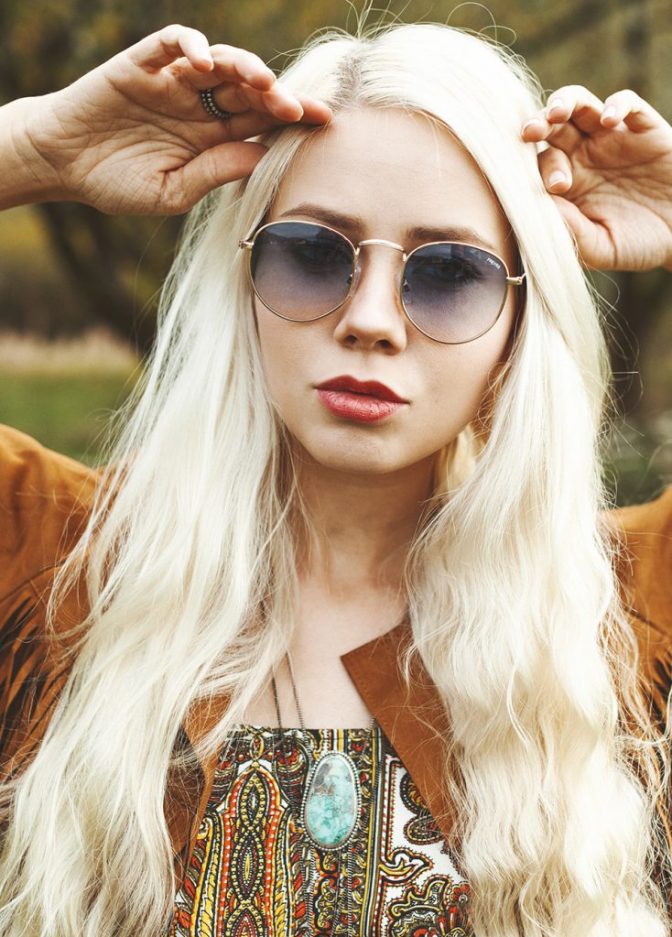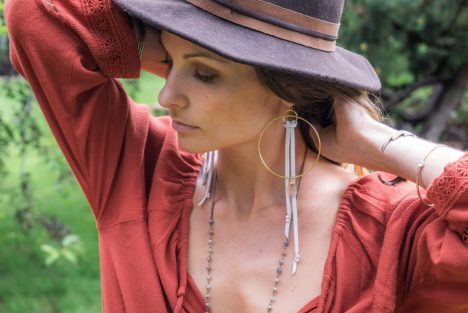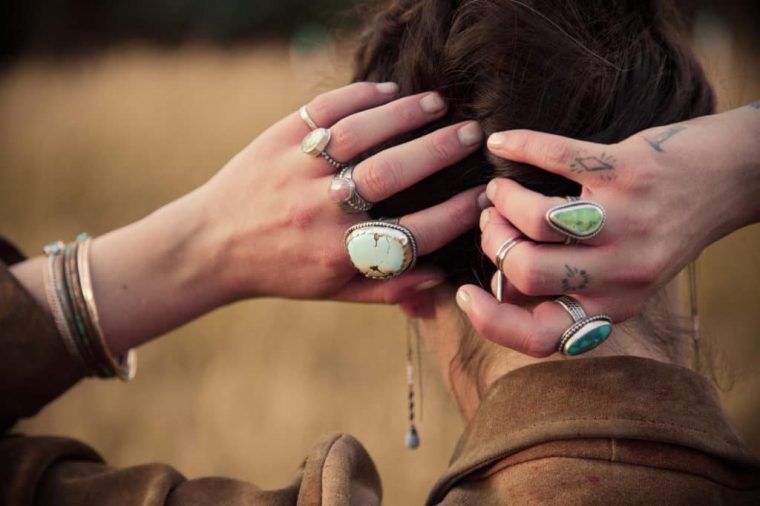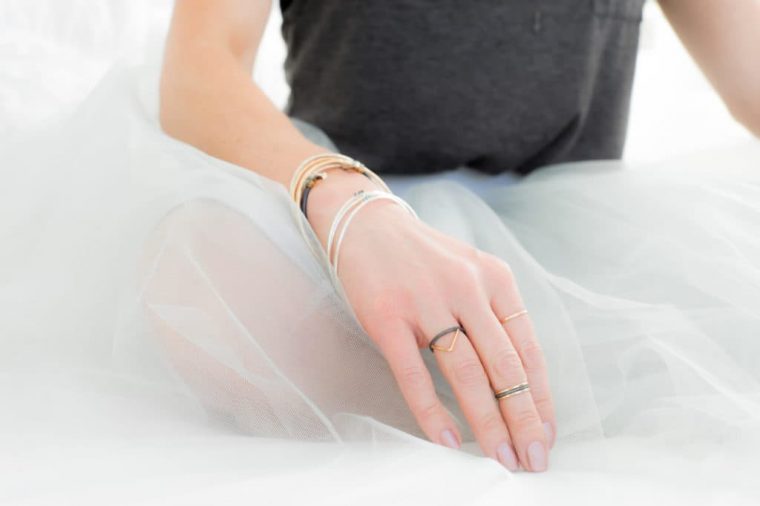 See This Line In Person
Please fill out contact form and we will get back to you ASAP to set up an appointment!