Jewelry
Nakamol
With a passion for stones and their array of colors and textures, Nakamol, a Chicago-based designer, "turns simple stones into values of unique design and expression."
Specializing in ornate metalwork, leathers, pearls, silks, and natural stones she considers each piece a works of art that deserves an attention to quality and detail.
With success a priority of hers is to hire less fortunate members of her own community to assist in crafting the line, helping maintain their dignity and standing within the community.
"I feel fortunate and humbled by the people around the world who love my line. Thank you for your love, support, & friendship — Dare to Beautiful" ~ Nakamol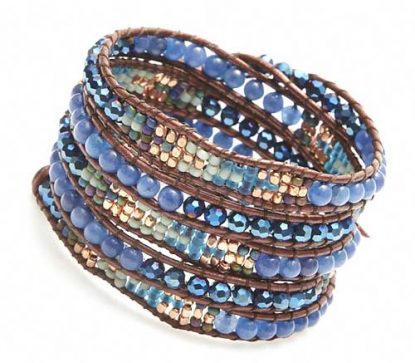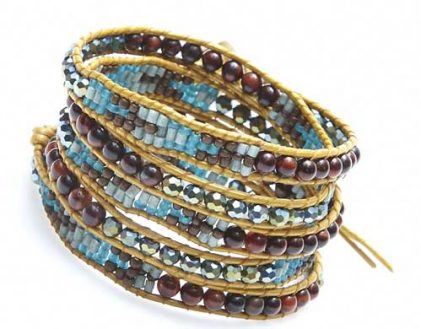 See This Line In Person
Please fill out contact form and we will get back to you ASAP to set up an appointment!