Handbags
Latico Leathers
Latico is born
Fresh out of college (dare we say when?), Paul began selling leathergoods out of his car trunk store-to-store in NYC. His casual, down-to-earth ways translated into bags that reflected the same qualities- mellow, leather basics with laid-back comfort. Specialty boutiques in Greenwich Village couldn't keep his merchandise in stock and soon the ever-famous rock group, The Grateful Dead and crew became fans of his naked-leather bags. As this was Latico's first lucky charm, it invited many other musicians to seek out our bags. Paul's fledgling leather company with a rock & roll twist was on it's way to growing further in the leather basics industry.
And born again…
So the story goes, downtown boy meets uptown girl and … beautiful bags were born. With a New York Fashion background and an eye for European trends, Lainie launched Latico 's celebrated seasonal women's fashion trends & colors. Attention to details such as unique artisan linings, unexpected leather treatments (yes, even Italian retro-upholstery leather) and extensive interior organization have become Latico signature features that turn heads from coast to coast. Many of our customers refer to us as a "one-stop" bag source as our diverse collections have wide audience appeal.
The big little company?
No name dropping, but….we do design and distribute for the "big" guys under their labels in the U.S. and abroad. By demanding superior product , they have raised our own high expectation levels all around. In recent years, Latico successfully captured exclusive licensing agreements for internationally know names such as The Sharper Image, Frye, and Invicta. We are honored to have been selected as wholesale partners with our high profile clients. But, we will always remember the grass roots from which we came, supplying quality to the "mom and pop" boutique specialty shops across the country.
All because of you…
Just as we have demonstrated our success in creating and manufacturing quality investment pieces, we have also achieved a high level of customer satisfaction by listening and responding to our loyal customers. In fact, over eighty percent of our business comes from the repeat customer. We appreciate and thank you , our retail partners, for your continued business and support. We hope to surpass your expectations now and in the future!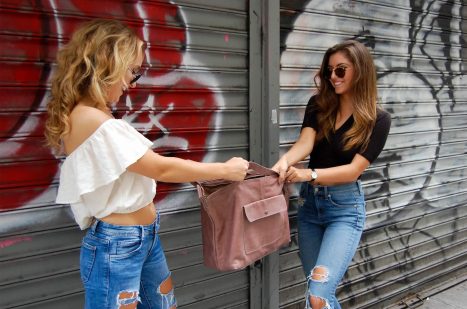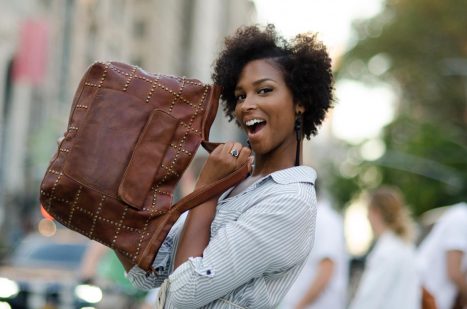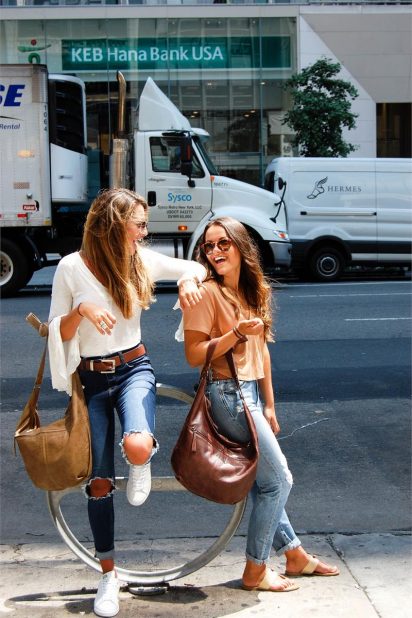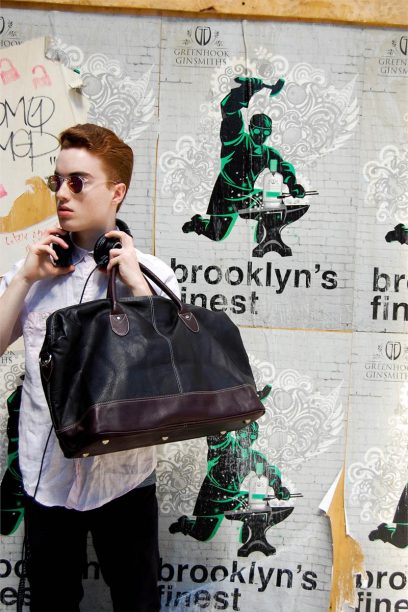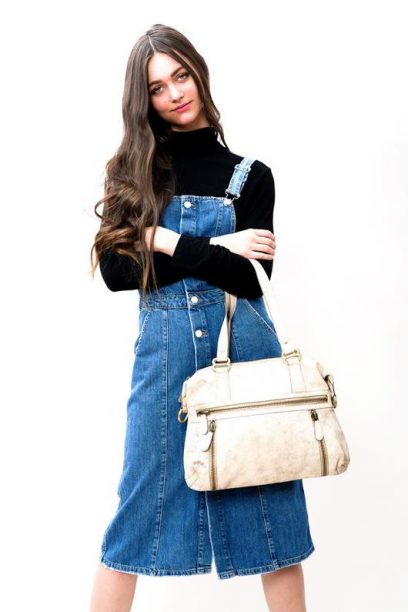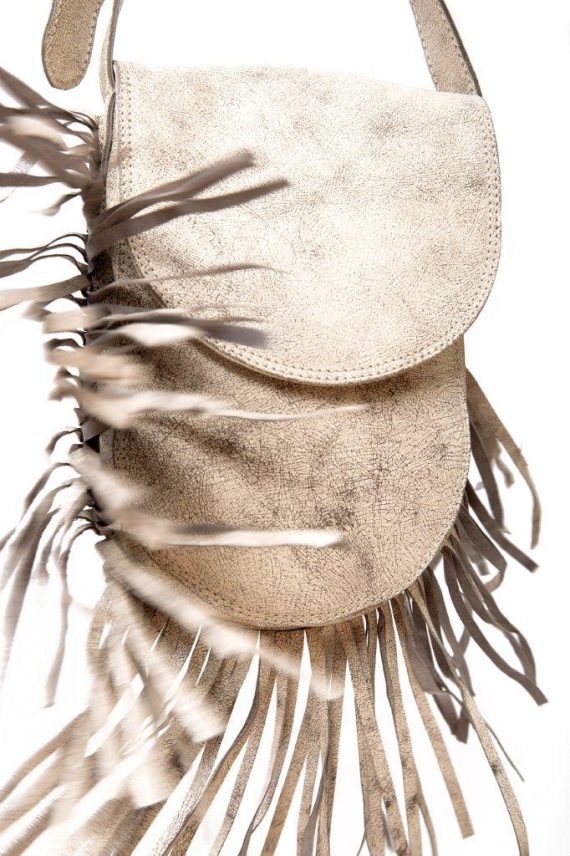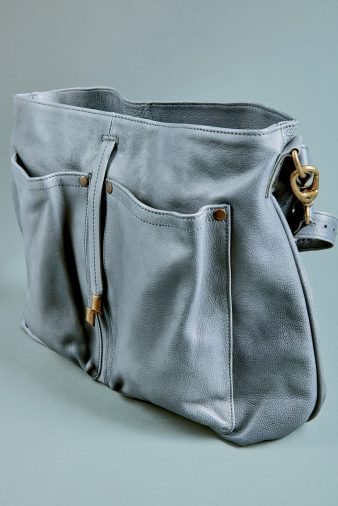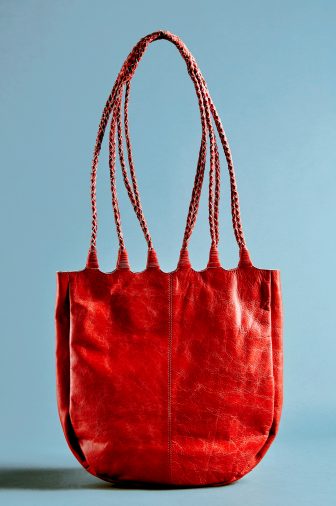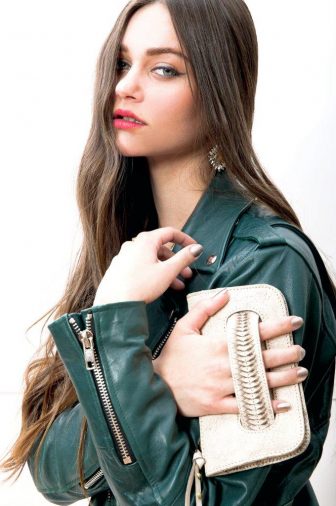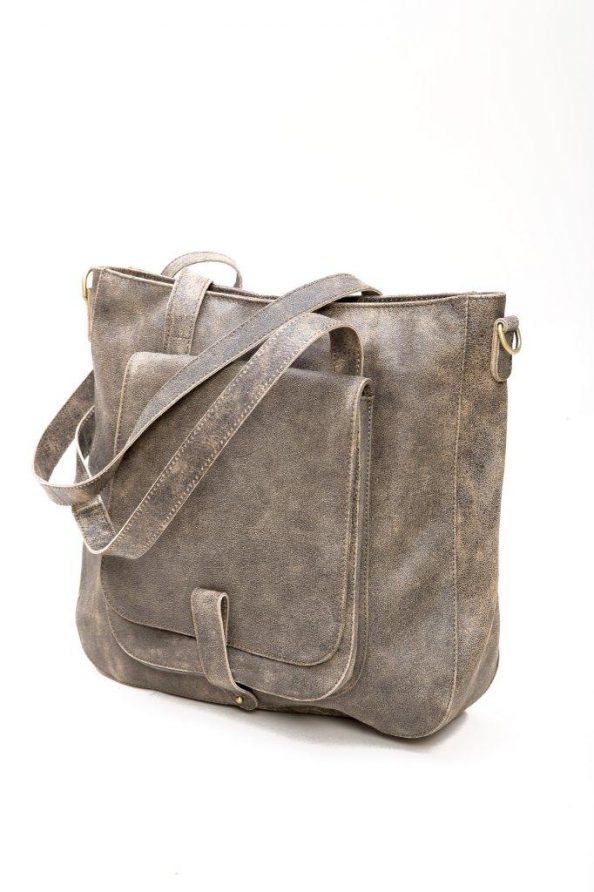 See This Line In Person
Please fill out contact form and we will get back to you ASAP to set up an appointment!