Clothing
Neesha
Fashion that fits well, feels great, and looks fabulous!
Neesha specializes in designing clothing with an emphasis on comfort and flattering fits. Feeling great in the clothing they wear gives women confidence to feel good no matter where life takes them. For that reason, Neesha is committed to using soft fabrics that feel great against the skin along with comfortable design features that flatter many body types. The stylish and versatile designs can be worn with simple accessories for a casual look or dressed up for a more glamorous and chic ensemble.
The company's lead designer, Neesha Johnson, found her inspiration to start the company when she experienced difficulty finding dresses for herself that were beautiful, comfortable and flattering while still remaining affordable. She began designing and selling dresses in local craft markets and was amazed by how many people loved them. Neesha soon developed a loyal following and strong customer base and began receiving inquires from boutiques interested in carrying her line. After graduating college, she débuted her first wholesale collection and Neesha was officially launched.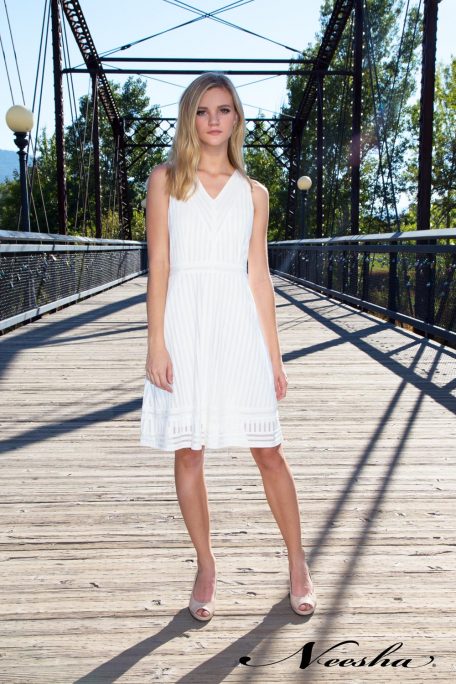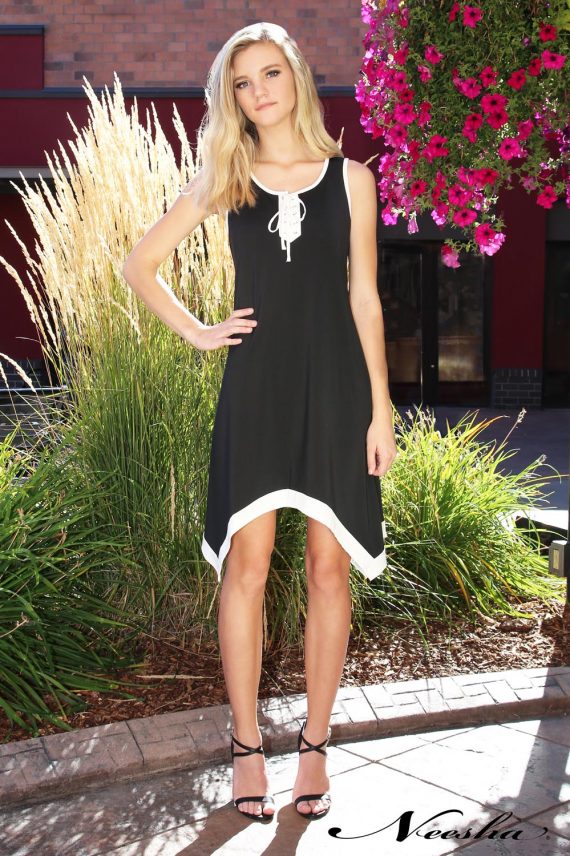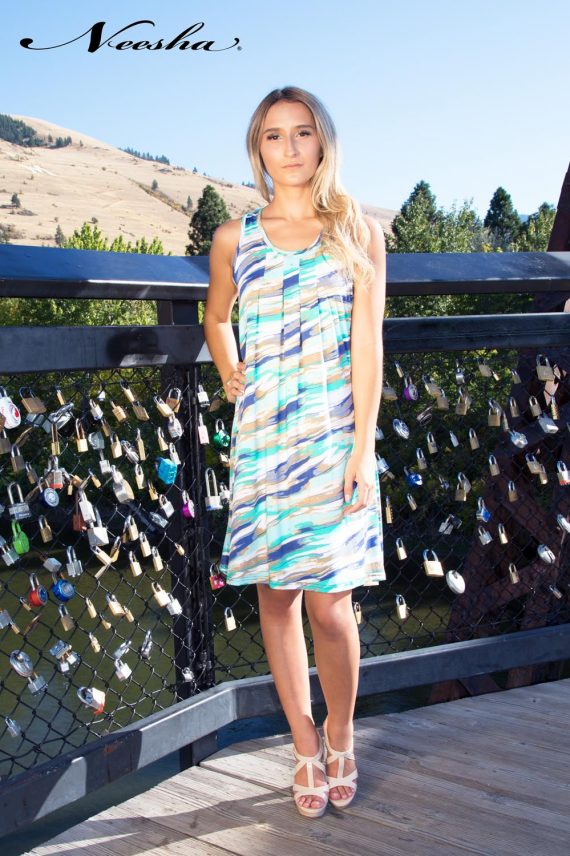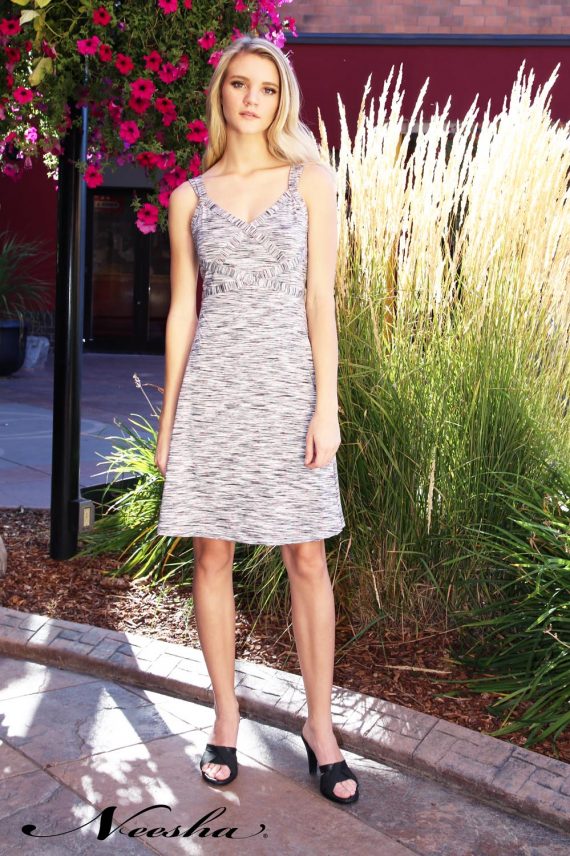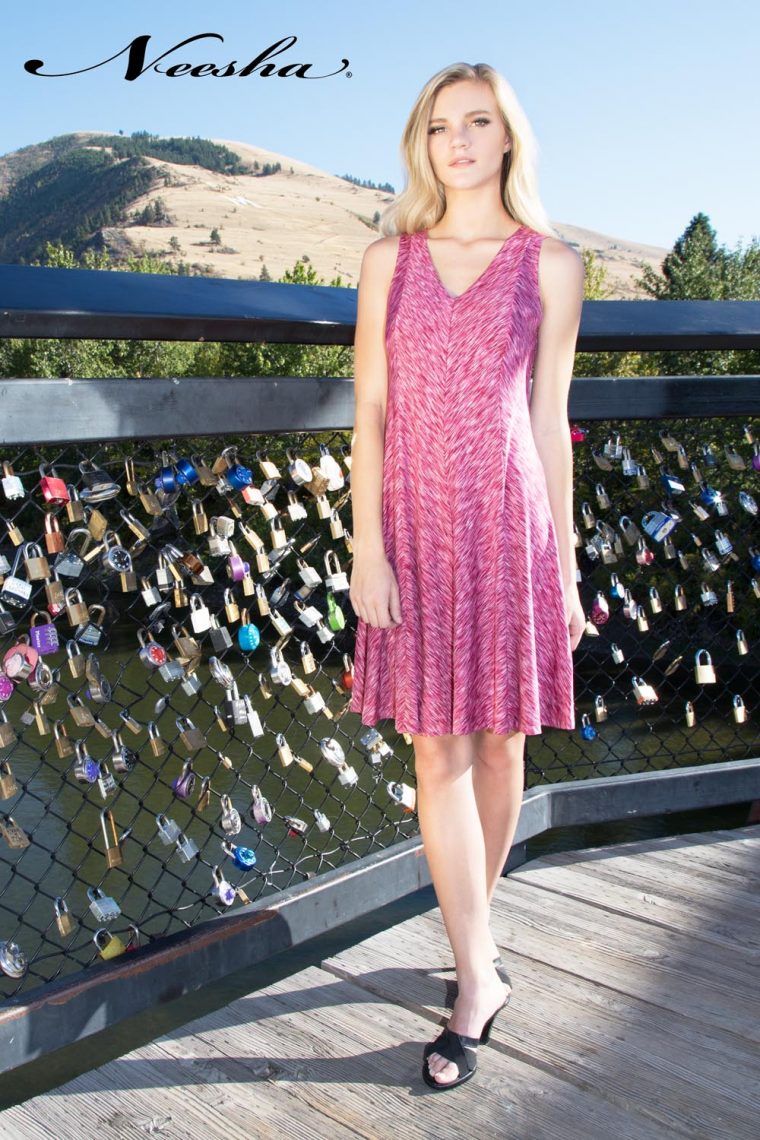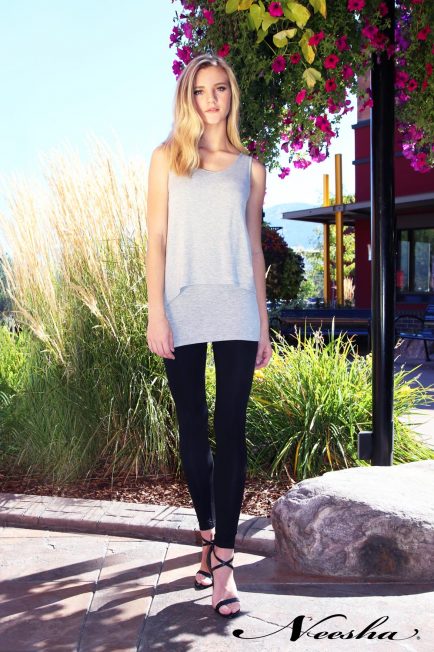 See This Line In Person
Please fill out contact form and we will get back to you ASAP to set up an appointment!